We have a passion for motor vehicles and we understand you do too. We will take special care of your vehicle while it's being stored with us at our Muscle Car Warehouse. Our storage room is equipped with state of the art security, including back to base 24/7 monitoring, motion detection cameras & perimeter beams and is available as an exclusive service for our clients.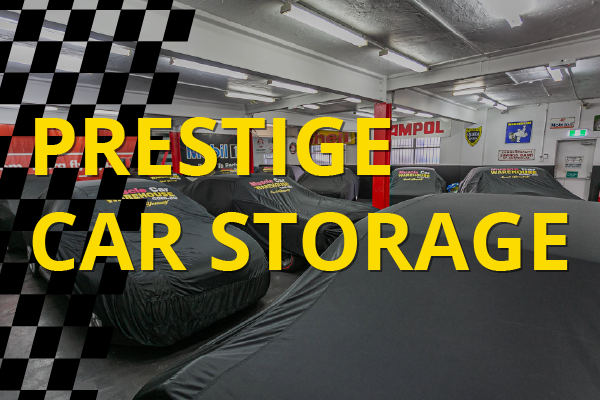 Your pride and joy will be treated like one of the family. We can store your baby for long term arrangements and is offered exclusively to MCW clients and friends. All we need from you is the vehicle's certificate of currency and we'll take care of the rest. We can even arrange a pickup and delivery on our state of the art, prestige and lowered vehicle tow truck.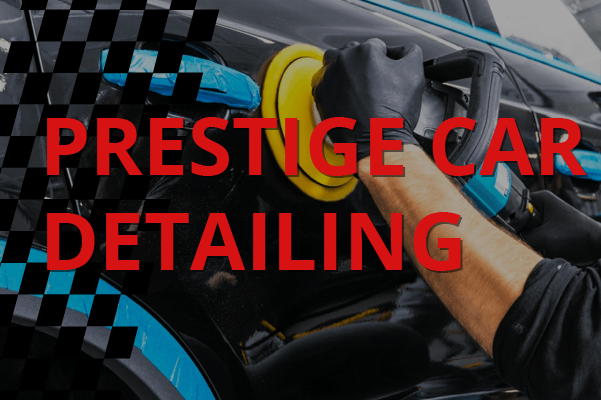 Our Prestige detailing service is the ultimate in luxury treatment for your car. Muscle Car Warehouse's detailing service cover all aspects of car detailing, from luxury and sports cars to concourse and show vehicles, and we're proud to say that our clients come back again and again because of our commitment to delivering the best possible results. Our prestige car detailing service is the perfect add-on to your storage agreement, or just because you want to return your baby to showroom condition.